Getting started in social media…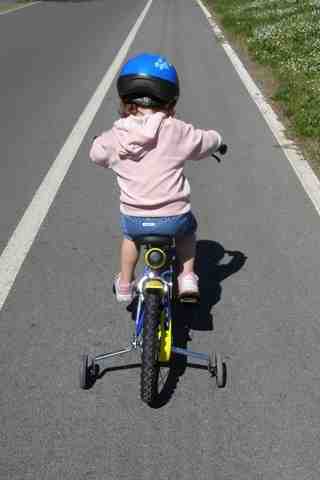 In an interview with PR Week, John Bell, from Ogilvy's 360 Digital Influence, notes that more and more clients are asking for pilot programs rather than 'full scale' marketing campaigns.
So, is a pilot program a good thing? It's a valid question. I'm often being asked this as well.