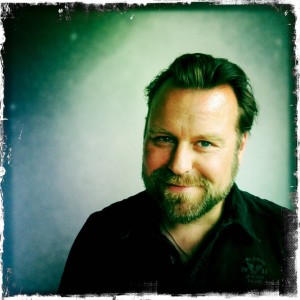 My name is Michiel Gaasterland. I'm an all round marketing & branding specialist with a massive spike in social media- & content marketing strategy.
The social web has opened up tremendous opportunities for businesses to better market their ideas, products and services to their customers & prospects.
This is the mantra:
Know & understand your customer
Align your proposition to your customers needs
Continuously add value through your marketing
Create happy customers who create more customers
And aim to make 'selling' superfluous…
I am a highly energetic, driven & creative marketing professional who delivers the goods through no non sense consulting, collaborative thinking and personable coaching.
Currently on a mission at ROBIN the intelligent Customer Service Assistant. We help small and medium sized e-Commerce stores eliminate bad customer service.
This blog is my personal space where I write about content marketing strategy, social media marketing & other Marketing 2.0 related topics.
Feel free to contact me if you have any questions. I'm easily approachable.
You can drop me a mail on michiel [dot] gaasterland [@] gmail [dot] com
Or use the ROBIN customer service tab on the right of this blog! Works like a charm!