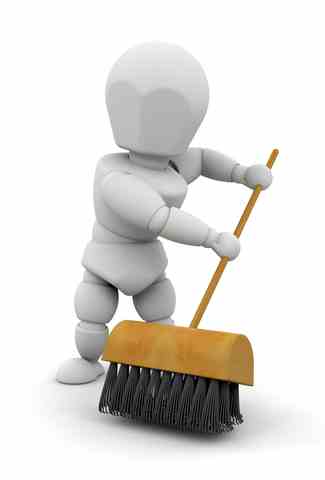 According to a survey by RJMetrics, core Twitter users are very committed users, but interestingly, more than 80% of Twitter accounts are inactive.
So the chances are that you have quite a few inactive Twitter accounts in your Twitter following.
My view: they ain't doing you any good. Might as well get rid of them!
Here's how you easily identify and unfollow inactive Twitter accounts:
Go to http://untweeps.com/
Login with your Twitter account
I recommend you list people than haven't tweeted in: 60 days
Click 'List stale tweeps', and wait…
You now get all the accounts including their avatar, name, Twitter name and last tweet
You need to manually check every user (Twitter doesn't allow bulk unfollow)
Click 'Unfollow selected tweeps', and wait…
Untweeps tells you that you have unfollowed these accounts successfully!
Good luck!