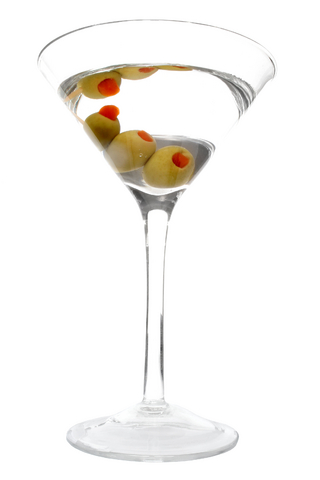 In April I wrote a post called 'What is Content Curation?'. I'm getting a lot of search engine traffic on it. It must be a hot topic.
I'm an advocate of content curation, but under one condition: it must be done well. It needs to be focussed on one specific area of expertise and only contain the highest quality content. I'd rather have my content gently stirred with 3 carefully selected olives. But it is easy to fall into the overkill trap.
It's a feeling I get a lot for instance with people's Daily Paper.li. It's just this blurb of content. As a curator I personally have a much higher need for customisation and control. I want to be able to add specific pieces of content on specific topics. And also control how I present them.
Recently I came across a platform that does exactly that. It's called Shareist.
Currently the platform is in open-beta phase and you can apply for an invitation here.
Shareist allows you for instance to:
- build a completely customised content curation site
- present all your sub topics as individual pages (items)
- customise design and layout of your website and individual pages
- add unique pieces of content yourself
- but also curate content from the web and see real time results
- embed stuff (YouTube videos, SlideShare or Scribd docs, etc)
- add annotations and tags
- share per links of individual pages (items / sub topics)
- get comments and content suggestions from the community
- moderate comments and content suggestions
- and much more.
How to use it
On the Shareist site you can find a couple of well made Shareist websites for instance for shoe fanatics, base-ball fans, healthy recipes (yikes!), and so on.
As for me, I am now using Shareist to group some of my blog posts in a new way that is not covered by my categories. Also planning to create pages that contain research material on one specific topic. As well as indepth background and research data that complements our training courses.
My own Shareist pages
My Shareist site is about: web 2.0, content, inbound, social, strategy, change and trust.
I started by setting up a couple of pages with these topics:
Developing strategy for the social web; because you're worth it


Social media and SEO: how are they related?
An introduction to On-Page SEO
An introduction to Inbound Marketing
An introduction to Content curation
What is web 3.0 and why should you care?
By all means, take a look!
How are you planning to use Shareist?
[below an introduction video that tells you how to set up a Shareist site.]