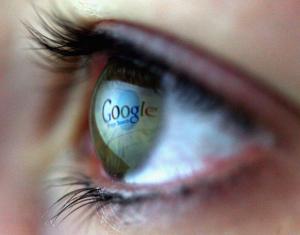 A couple of months ago I did a blog post on how to check if your website is optimised for search engines.
Basically, you right click your mouse, select 'view source code' and search (Ctrl + F) for meta tags: if they ain't there, you ain't optimised.
But, as you have guessed there are more thorough ways of checking if your site is optimised for Google. The easiest is to start using a tool supplied by Google called Google Webmaster Tools!