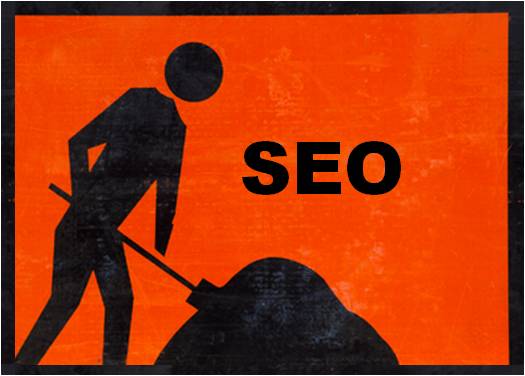 Next week I will start publishing a series of posts on SEO. About what you need to know as a marketer. Followed by a series that helps you develop a Keyword Strategy.
But as a marketer you might be wondering what SEO has to do with you.
Isn't SEO done by the IT department?
Well, yes and no. Yes, because your website needs to be technically optimised for search engines. That means ensuring your website is in compliance with the protocols and guidelines as set by World Wide Web Consortium (w3c).
But there's more to optimising your website than just technical protocol.