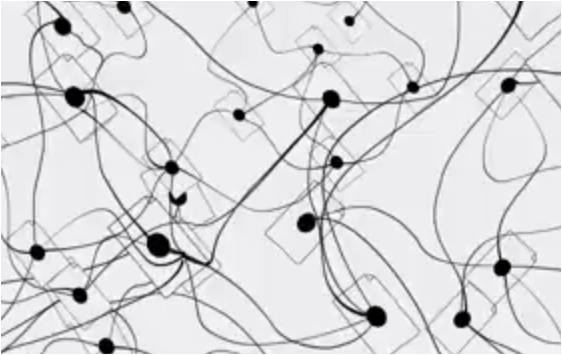 For mere mortals it can be pretty hard to understand the technical aspects of what goes on when you search in Google. Yet, as a marketer, you need to understand a bit of this process.
Once you do, a big marketing chance will dawn on you.
So, hang in there for a bit. I'll first explain the process. Then I will highlight the big opportunity for marketers.