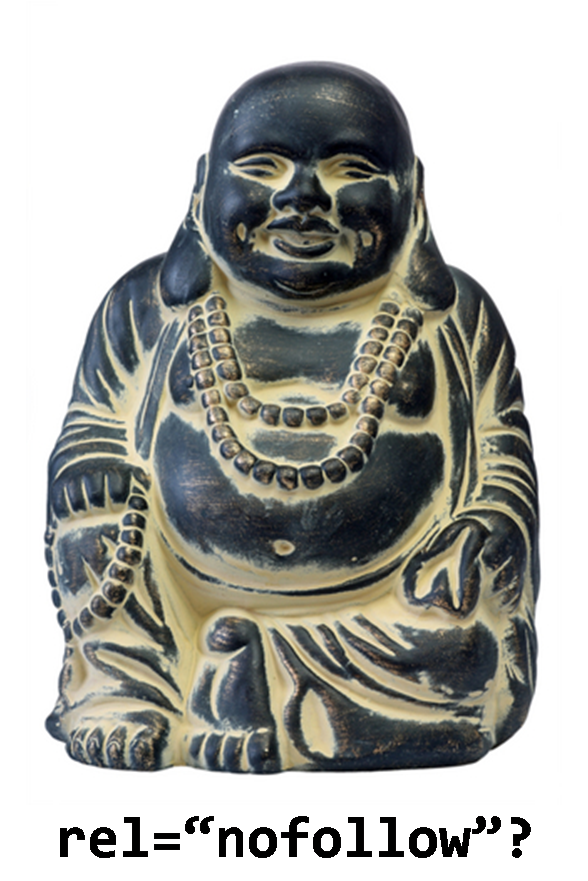 It's interesting to see that more and more marketing and communication people are showing an interest in SEO. I notice it because of the sometimes quite advanced questions I get.
One of the more advanced questions I'm most often asked is; "Should I make all my outgoing links Nofollow?"
In this post I will try and clear up the sense and non-sense of Nofollow.