Getting started in social media…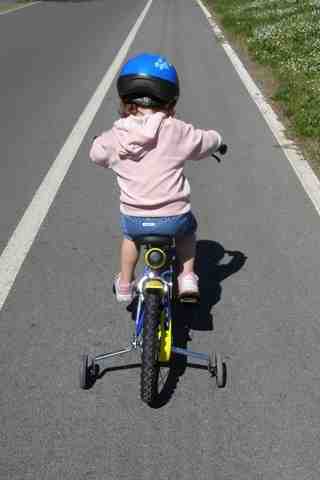 In an interview with PR Week, John Bell, from Ogilvy's 360 Digital Influence, notes that more and more clients are asking for pilot programs rather than 'full scale' marketing campaigns.
So, is a pilot program a good thing? It's a valid question. I'm often being asked this as well.
The key thing to understand is that social media and online public relations are not 'quick fixes'. A blog may be quick to build but it takes some time before you will get enough followers to see real results. The same goes, for instance, for a Twitter channel.
However, pilot programs do help increase your understanding of what does and does not work in social media. They can also help you get internal buy-in to extend your social media and online public relations efforts.
So, a pilot campaign can be a good idea, as long as you understand that this is about learning. Understanding how social media works, getting some good experience under your belt.
However, if you are after tangible, immediate results, a pilot campaign is not such a good idea. It won't give you an true indication of the business value of social media.
The real value you get from social media is in the relationships you build with your customers and stakeholders. And just like any relationship, that takes some time.