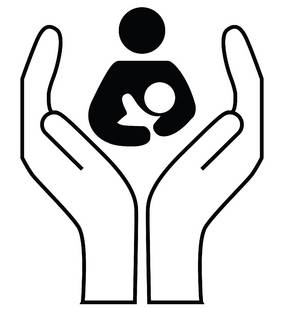 The mass media marketing the rat race is all about Awareness. You have to get noticed. So you shout for attention. But there's other ways of generating business rather than interrupting people with annoying ads. How? Through caring.
Sound a little fluffy? Then let's take this example of American businessman Gary Vaynerchuk:
Gary took over his family business and grew it into a 60 million dollar business. He became famous as the host of Wine Library TV, a daily internet webcast on the subject of wine. Thanks to his "unpretentious, gonzo approach to wine appreciation" (source: Wikipedia) the show became hugely popular.
So what's his secret to success?
1. He cares!
Take a look at this great 3 minute video below, where he is interviewed. You can instantly see Gary is a man who cares about what he does.
2. He connects with others who care!
And as you can see in this social media case study, Gary took the effort to reach out and find those who shared his passion.
In short, Gary says that the key to his business success was:
- To have a solid business model
- To recognize that there is no substitute for caring about your audience, your customer, your clients.
So not only does he care, he cares that others care.
So what's the value of caring for Gary? Over 855,000 Twitter followers, thousands of daily web TV viewers,  six figure book deals and a highly successful online wine store…
Take care