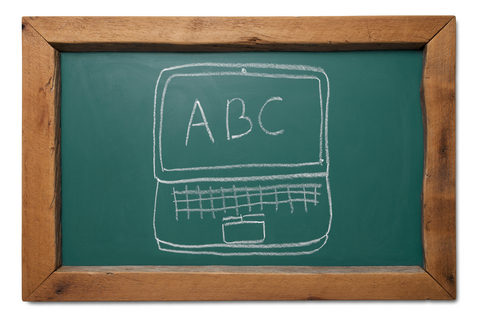 In my post last Monday, I talked about basic knowledge of Search Engine Optimization. SEO is not anymore some technical skill that you can stay averse of as marketer or PR. Today it is a core business skill.
You need to be able to manage the process of optimizing your website yourself. I will be writing a series of blog post that will teach you the important basics of SEO.
So where do you start? What do you need to know?
In this article I will be covering the absolute basics. This will give you a framework to start thinking in, when you start to learn how to do this stuff yourself.
These are the  three most important elements which determine your website's organic visibility in search engines:
A. Links
The number of links your website and/or web pages get from other websites, is of crucial importance to your organic performance in search engines. There are various ways of building links to your website. On this blog, I will be covering link building later.
B. Keywords
People use words when they search for instance in Google. This is what you are competing on. The battle for one specific keyword, might already be won. But in my experience, the battle for many key phrases (two or more words) is wide open. And: most internet users search for more than one word!
C. SEO Tags
Keywords and Tags are like Ying and Yang. This is your toolbox. This is what you control. Tags have everything to do with SEO and code (at least that is my definition

.
More on SEO Tags in my next blog post.