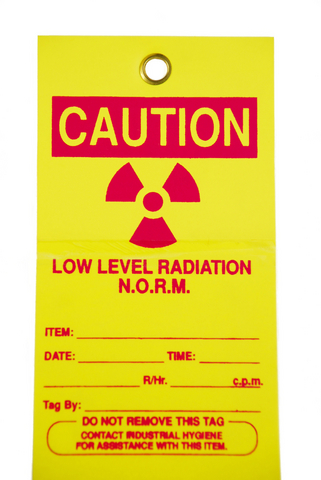 A while ago I wrote a post about the 10 most important On Page SEO Factors. On Page SEO is the stuff you can do to optimise any web page for search engines. That not only means a website page, but also a blog post!
As I was writing the post I just mentioned, I was already wondering which factor out of the 10 is the most important. Which one simply cannot be ignored? And the answer is: the Title Tag.
Let's take a closer look at why.
SEOmoz – one of the world's leading providers of SEO software tools – asked a panel of 72 SEO Experts to rate Google's On Page ranking factors. Out of 36 different On Page ranking factors, only 4 were considered to be of 'high' or 'very high' importance. Here they are:
The 4 most important On Page SEO Ranking Factors:
On Page Keyword Specific Ranking factors
Keyword Use Anywhere in the Title Tag (66% – very high performance)
Keyword Use as the First Word(s) of the Title Tag (63% – high importance)
Keyword Use in the Root Domain Name (e.g. keyword.com) (60% high importance)
On-Page (Non-Keyword) Ranking Factors
Existence of Substantive, Unique Content on the Page (65% – very high importance)
5 Rules for killer optimisation of a blog post:
1. Remember it's first and foremost, always about content. Make your blog post is a unique piece of content – with substance. Something that people really value.
2. Make sure you are working to a keyword strategy. Make sure you know what keywords you want your post to be found on.
3. Use these keywords in your Title Tag
4. Preferably, put these keywords at the start of your Title Tag
5. When you have a blog focussed on 2 or 3 primary keywords, consider claiming a domain name that contains these keywords. (Everything helps!)
If you do these 5 things, then there's a very good chance that when you write a great post, you will also get great search engine results.
Hope you find this useful!