At we do communications we always tell our clients that Social Media and SEO are like yin and yang. They belong together. They don't operate separately.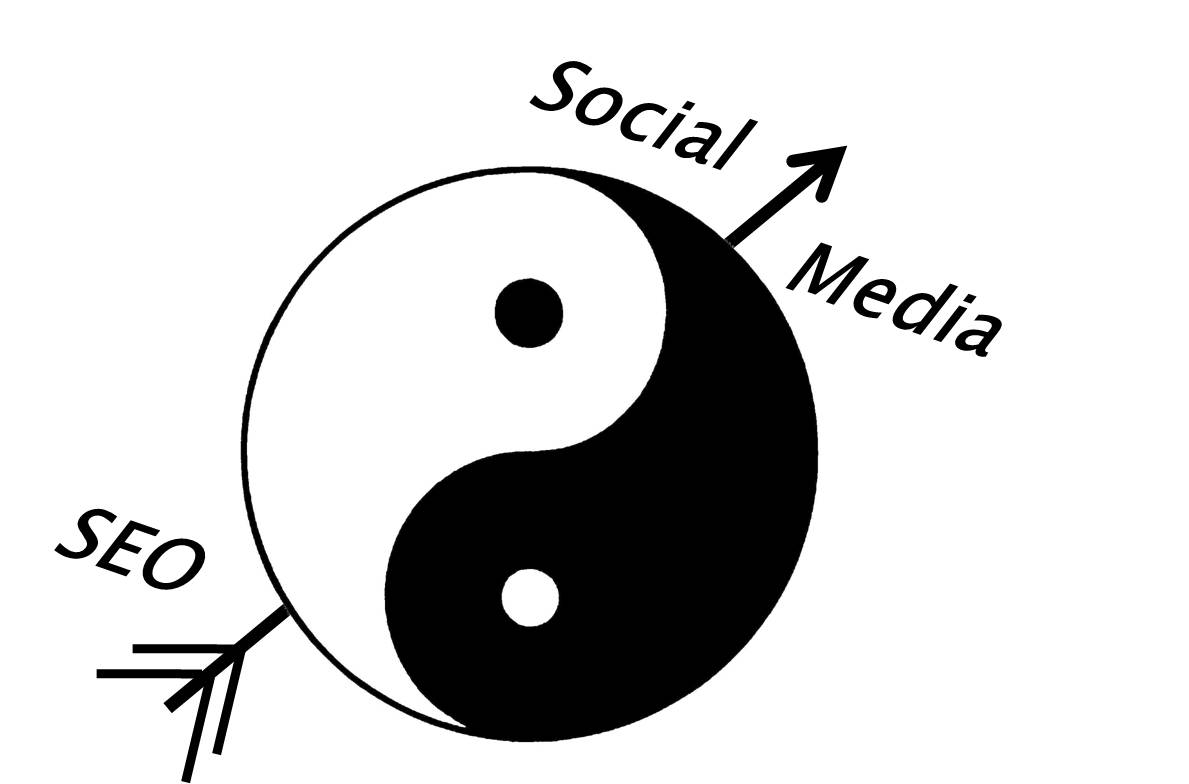 So far, the influence of social media on the Google rankings of your website, was mostly indirect. For instance, if your link gets shared on Facebook or Twitter, blogs or news sites can pick up your article and start writing about it as well; this would get you incoming links which are good for SEO.
Just last week, Google and Bing confirmed the following:
Links shared through Twitter and Facebook have a direct impact on rankings
Very simply put: if your article gets retweeted or referenced a lot on let's say Twitter, for example, Google uses it as a sign of popularity and will rank the article higher in organic and news search.
What does this mean?
It basically means that if the content on your site or blog is not shared by people in social media networks, it will perform less well in search engines than content that does get shared in social media.
Is all of this a game changer?
No, I think it's the logical and natural evolution of Search Engine Optimisation. But is does make the case for a holistic approach in online marketing. All this stuff works together: social media, links, blogs and of course: content.
A last word of advice
If there is one thing that holds this whole thing together it's content. You need to publish revelant and valuable content that people want and share.
Your clients and prospects will then find you through Google, via your Facebook page, through the content you publish on Slideshare, the tweets you send on Twitter, the press releases your send via Pressitt or the videos you publish on YouTube.
You see? You Are What You Publish!