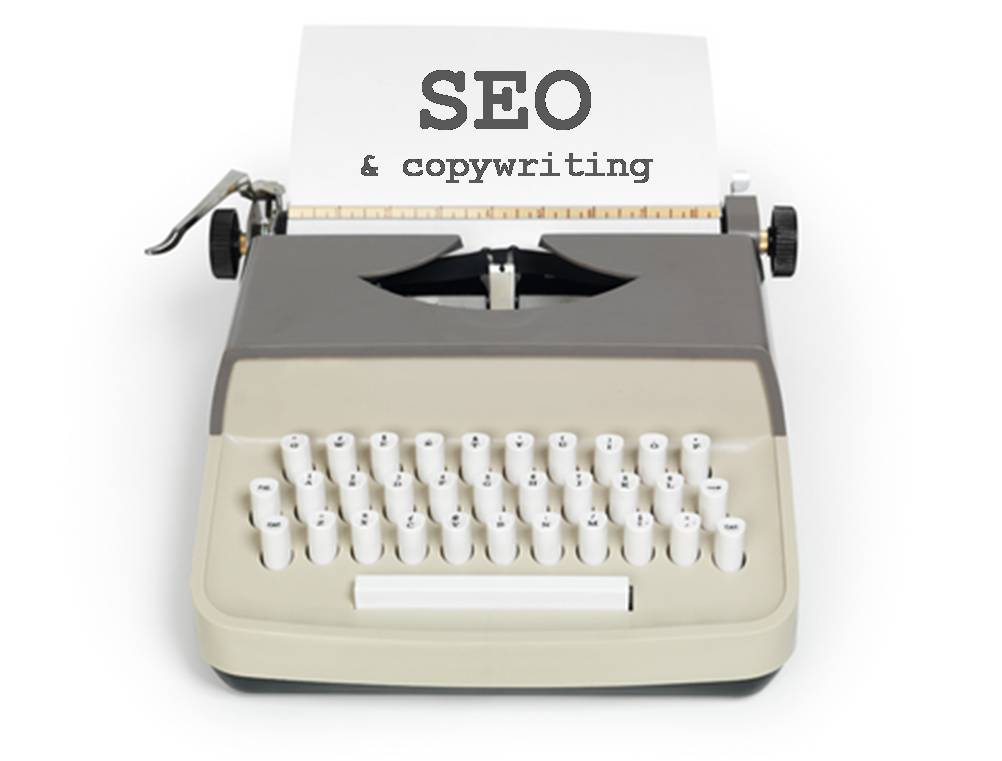 Search engine optimisation can be like a big box of misty magic for communicators, PR's and marketers. This 'fear' might stop you from starting a blog. Or, if you're already blogging, it may well prevent your content from being found by your target audience!
Optimising your copy for search engines is not about excessive use of keywords. It is also not about going crazy on all sorts of techy SEO stuff (such as meta tags in code).
Here are six tips to help you get your valuable content found by your target audience.
1. Write unique content
You are writing your content for humans. Not for Google bots. Fortunately, Google knows this. Recently Google updated it's algorithm (Panda update) with the objective to increase the search engine performance of websites that offer quality content that is valued by users. In order words: it's better to write great content without SEO, than bad content with SEO. Let's take a further look at combining the two.
2. Know your target audience
What is great content for one person, is not valuable for someone else. On the social web, you are not speaking to faceless mass markets. You are talking to real people. Understanding the needs of your target audience allows you to write the content they are looking for. Content they really value. It also gives you the opportunity to address them properly. Taking a real person in mind helps! Try it!
3. Do keyword research
Before you start writing, do some research into the keywords and phrases you want your blog post to be found on. You can do that with the help of Google keyword tool. It's as easy as pie. This way you are not using the keywords you think you target audience is using, but the ones they are actually using. In addition you might run into keyword combinations that have some search volume too. In total use a maximum of three keyword phrases per article.
4. Use your most important keyword phrases in your Title Tag
In order to optimise your blog posts for search engines, you need to use the keywords you've selected in certain SEO meta tags. There are a lot of things you can do in that department, but if there is one meta tag you cannot ignore it is the title tag. So, use the most important key phrase in the title tag, and preferably at the start of the title tag.
5. Structure your content with headers & bullet points
Headers and bullets make it easier for people to read your post. They help in drawing people through your text. But they also help Google to understand what a certain piece of content is about. Doing a summary at the beginning and the end of the post also helps users and Google to understand the framework of the topic you are writing about.
6. Share & promote your content in social media
There is nothing wrong with doing some shameless blog promotion. This gets your content in front of the people you have already connected with i.e. your Facebook friends, Twitter followers and Linkedin connections. Google recenly announced that influence of social media on SEO is increasing. Links shared through Twitter and Facebook have a direct impact on rankings.
Copywriting & SEO summary:
- It's the content that counts
- You are writing for humans
- Well written content also helps Google to understand you better
- Spend some time on keyword research to focus your content
- Don't ignore the title tag
- DO share your content in social media!!
Happy writing