You can run, but you can't hide!
Search Engines. Google. That we all know. But how to optimize our websites for search engines often seems like a big box of misty magic.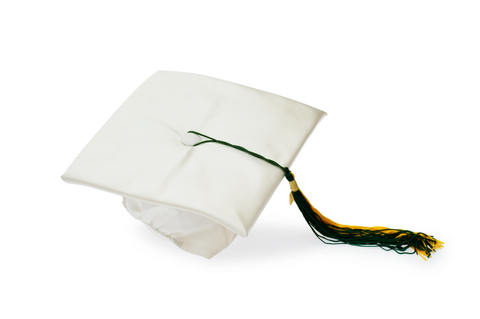 That's going to change! My goal is to teach you – marketers, PRs, managers and entrepreneurs – the basic SEO skills you need to get your business visible in organic search results.
I'll kick off by depositing 3 statements:
1. Basic SEO knowledge just became a core business skill
As a marketer, active in generating business online, you need to have some basic SEO knowledge. You cannot advertise yourself to great success anymore. You need to help people find you, instead of you finding all of them. You therefore need to be able to manage the process of doing keyword research, formulating a keyword strategy, implementing the right code as well as driving your keyword strategy through to your content publishing and social media marketing activities.
2. Learning how to optimize your website and content is not rocket science
But you do need some basic knowledge and you're gonna have to get your hands dirty. You are already having more and more conversation in social media channels. You are also publishing more and more content. On your website and in channels such as YouTube, Slideshare, Flickr, et al. Are you going to outsource all that? You must be able to manage these processes yourself.
3. Disclaimer for airliners, e-tailers and websites of easy virtue
The more competitive your market and your product, the more SEO brains you're going to need. If you are an airliner selling cheap tickets to New York. Or an e-retailer selling iPods. Or a dirty dating website. You will then need every trick from the book to get visible in organic searches. But with most other businesses, you are able to get great results in your niche if you just get your basic rights.
Next up
In my next few posts, I will be talking about basic SEO knowledge and about the process of getting your site and content optimized for search engines.
This is something you can learn. Believe me, it's doable! I learned it too! Watch this space!