The art of selling through informing…
Throughout my career as a product marketer I tended to view Public Relations as a promotion activity. And with promotion I mean free publicity in media. As such PR is usually seen as a welcome addition to advertising.
With the rise of the social web, a different aspect of PR becomes increasingly important. On the web, the most valuable thing PR can do is to help businesses build relations with prospects, customers and stakeholders.
Building relationships. Right.
Does that sell anything?
The answer to that question is: YES. Public relations sells.
Why?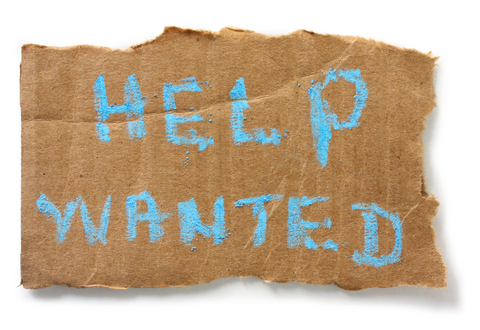 The answer may lie in the fact that consumer behavior has changed. McKinsey recently conducted a study looking at the purchasing decisions of almost 20,000 consumers across three continents. The study shows a definite change in the way consumers research and buy products.
Previously, it was thought that after you had their attention and interest, people were ready to buy. Now, it seems that consumers take a little longer to weigh up the options. When they visit you, they may just want to be helped. Not 'sold'.
So when people do visit you online, on your website, in your forum, or on your blog, don't jump immediately from behind the counter screaming 'can I interest you in my latest offer?'. If you were in a retail store, you may get away with it. You have 5 minutes before they locate the door. On the web, they could be out of there in less than a second!
So online, you really do need to be social. You need to fulfill their need. They are looking for information. They are evaluating.
This is where public relations approach comes into play: don't sell! Help!
Adopting a customer service headset, being authentic and genuine in your discussions about solving prospects' problems, helping people with their decision making process, is how you build a relationship.
You can help them by giving info they can take away with them.
On your site, this translates as:
Offering customer solution (not product) oriented content
Offering ways for them to take away information without registering or giving an email address
Offering other customers' genuine opinions (no-one believes 300 unilateral positive recommendations)
Offering a 'way out' so the prospect doesn't have to navigate a hundred pages before leaving
Offering an objective comparison of the competition
I know it hurts. That's an awful lot of offering. It's not something most businesses are used to. But if you do do this, you really are building relationships. And when you have good relationships with your customers and influencers, you build customer loyalty and preference. People talk about you. You get more leads. You convert more traffic to sales. You position yourself in your industry.
My take on all this? Public relations sells. It listens. It builds awareness. It engages. It builds relationships. And that is worth its weight in gold.