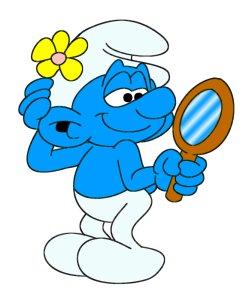 Many companies nowadays have a Facebook page. But often they forget to claim their 'vanity URL'.
When we started our Facebook Page, the URL of our Facebook Page looked like this:
http://www.facebook.com/pages/manage/#!/pages/we-do-communications/138087699552617
It now looks like this:
http://www.facebook.com/wedocommunications
Having this neat URL makes it easier to communicate the address of the Facebook page. But it also prevents other people from claiming it!
In order to claim your vanity URL, you need to:
After that:
Just follow these steps to claim the vanity URL of your Facebook Page:
Go to Facebook Username (http://facebook.com/username)
Use the dropdown menu to select your Facebook page
Enter your desired user name
Click on 'Check availibility'
Facebook will then tell you if your name is still available
When it's not available, you need to think of another name
When it is available: Click 'Confirm'
Click 'Okay' to finish.
That's it. You now have your vanity URL on Facebook! It is part of your online social real-estate if you will.
Have you thought about claiming your own branded username on other channels to?
PS & by the way: the love for the Smurfs is personal. Although Radiohead was the highlight of my career at record company EMI, The Smurfs were most definitelty where it all started.
PPS – the Smurfs actually sold more