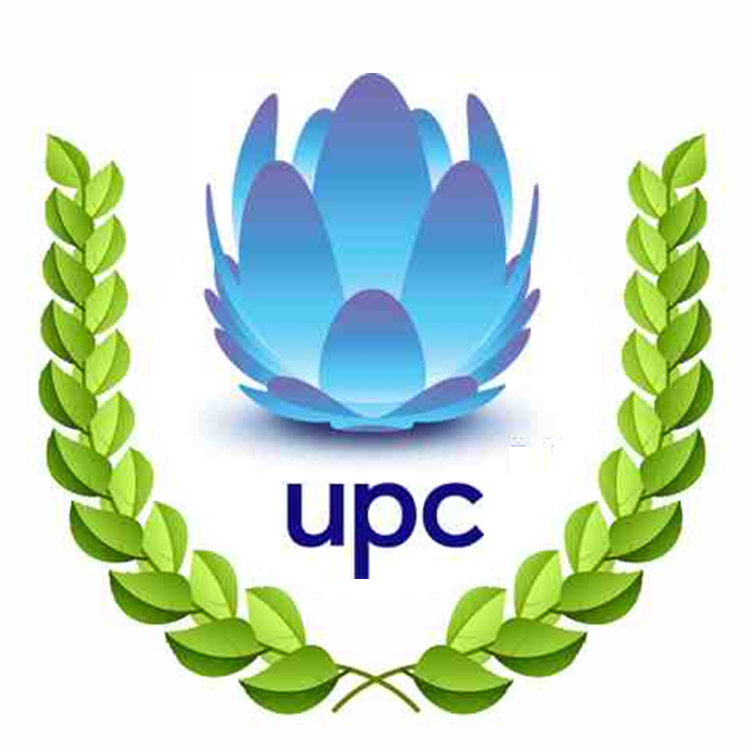 Hi y'all. I dropped off the blogosphere for a week to do some skiing in Austria. Major recharge! I recommend it!

Here's a quick personal story about customer service to the max: when I returned to Amsterdam, I found a letter on my doorstep from UPC – my cable company. I am a customer for TV, telephone and broadband (fibre) internet.
I have been thinking about leaving UPC for a while now. Mainly because they are quite expensive. The reason I find them expensive is not that they don't offer value for money. They do. And good customer service too. Which is rare in telecom world.
The reason I find them expensive is that there are so many super cheap alternatives out there. So the question is, do I go for the lesser service and a quarter of the price? Or do I stay at UPC?
When I opened the letter, I expected an advertising brochure for HD channels or something. But it wasn't. Guess what?! The letter announced they're bumping up my internet speed from 60MB to 120MB. And they have restructed their pricing model giving me a Euro 15 discount a month.
Holy smoke! I can't remember that ever happening to me!
With this offer they:
managed to keep me as a client (customer loyalty)
gave me a better product (customer satisfaction)
turned me into an ambassador of their brand (consumer advocacy).
UPC had a bad reputation early 2000. But they invested. They turned it around. And it now seems that they choose to enhance customer value with everything they do. The letter they sent is a pretty bold move! But if they hadn't made it, they would have probably lost me as a client.
So, next to my recommendation for regular skiing trips to Austria, I also recommend to check out UPC. Not very cheap. But a great product, with great customer service!