Hi there,
I'm off camping with my family for a couple of days. My next post will be on Wednesday June 15.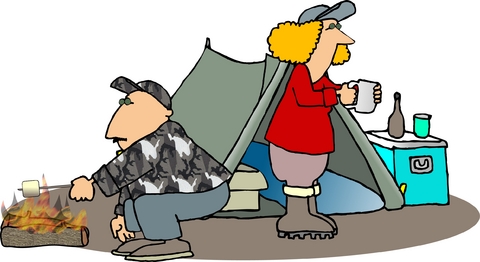 Next month it will be one year ago that I've started publishing on this blog. By that time, I should have finished the revamp of my blog that I'm currently working on. I will also share my analysis of the results.
The editorial plan of my blog has so far been driven by the questions my clients had about implementing social media strategies. My partner Steve covers the strategy and exploration side on his blog.
My blog was never intended to get any traffic or engagement. It was really all about helping our clients solve problems. Getting their feet wet. Offering practical advice.  But now that my blog is cruising at around 5.000 visits a month and is also getting some comments here and there, it's time for next level.
So, before I shut down this computer and get busy with setting up my tent, let me leave you with these questions:
What topics would you like to see me cover in this blog?
What am I missing?
How can I help?
All the best,
Michiel