Hi everyone,
It's now Monday December 20th and I am taking a Xmas break from blogging. Back on January 3rd 2011!
I would like to take this opportunity to thank everyone for reading my blog, for commenting, subscribing and sharing my articles on Twitter, Facebook and elsewhere. Much appreciated!
I'll leave you with the 2010 Top 5 most read articles on my blog. Hope they are useful!
Thanks again, and see you all in 2011.
All the best,
Michiel
Best of 2010 michielgaasterland.com
1. What is On page SEO? 10 important factors to consider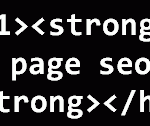 Google uses more than 200 different factors to determine the value of your webpage. The specific algorithm is a secret, but we do know which factors are of major influence! There is much you can do to help Google rank your webpage higher!



2. Smarter marketing: don't advertise, help inform!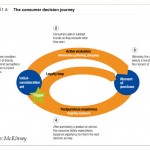 Ha! Funny. This is actually a blog post from 2009, when I was still on my old Blogger blog. I have nicely 301 redirected this link and it still brings in quite a bit of traffic. The post is about changed consumer behavior. You don't have to advertise to drive awareness. You can also focus on those that are already looking for you! Selling through informing!



3. Developing a Keyword Strategy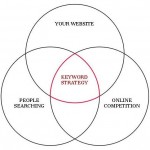 As a marketer, one of your major online objectives is to get found. The first question you need to ask yourself is on which words you want to be found. Secondly you need to find out if and how many people are searching for these terms. And thirdly you need to analyse competition. This post is part of a series of 5 posts that teaches you how to develop a keyword strategy for yourself.



4. Basic SEO Knowledge: a core business skill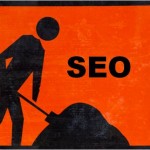 For many marketers, SEO seems to be like a big box of misty magic. But online, you cannot advertise yourself to great success anymore. You need to help people find you, instead of you finding all of them. Therefore you need to know something about SEO. You can run, but you can't hide!



5. Shameless Blog promotion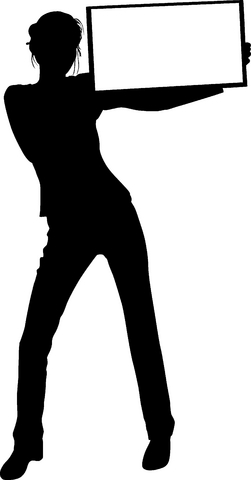 To be successful with blogging takes time. Because your posts are search engine optimised, you will eventually start getting some traffic from search engines. And because you write great content, you will eventually start getting links from other websites. But what can you do today to help promote your blog? That is what this blog post is about!