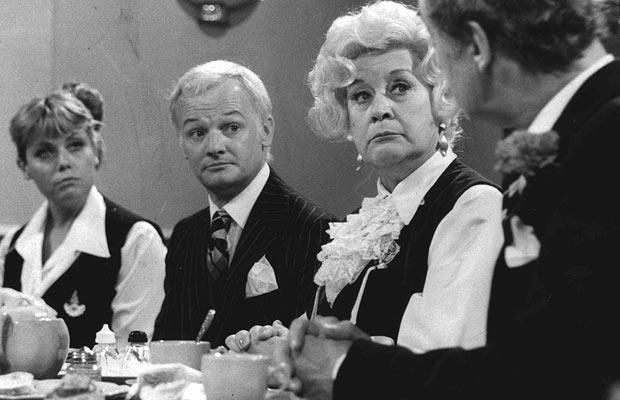 Hi there & welcome. I thought it was time to freshen things up – and reorganise my content a bit. Hope you like it! Before I started reorganising I did a sanity check on who exactly I'm trying to help, with which issues, and what content you seem to like the most.
I did do a fair bit of looking into my Google Analytics stats and so on, but it's not scientific. Just as much came from my meetings with clients and our work over the past few months.
So! Here's what I uncovered about who you are, and what you care most about. I'd love to hear what you think about this too! Do you recognise yourself here?
You are:
A business leader
You're maybe not a marketer by profession, but you are the owner of your business – an entrepreneur – or head of a division. You know something has changed. You know that the social web has clear possibilities. But you're not fully up to speed with the business value of 'social media', 'inbound' or 'content marketing' – yet!
Through my blog posts, I will help explain the bigger picture. Help you to direct conversations in your company. Explain how and why the social web impacts your industry, your business and – your bottom line.
A marketing director or manager
As a marketing director or manager, you experience every day that the social web has completely changed the face of marketing. Your team is working on campaigns and focusing on social channels & networks. Still, you are seeing a gap between what you expect and the actual results.
On my blog I'll help you join stuff up with good strategy. Start getting tactics working better together, so you can focus on tying up your marketing to specific business outcomes. (By the way, joining up campaigns to programs is a great way to start!)
A marketer or communicator
You are on the sharp end of it all. You already develop and implement social campaigns, develop content, manage questions on channels, solve problems every single day. You're expected to be the one who has an answer to everyone's 'social media' questions!
In my blog you'll find quite a few tactical posts on SEO, social channels, content marketing along with tons of 'How to' and 'What is' posts on optimisation, measurement, blogging. And more. To be frank, these are often my favourites posts to write. So I'll keep doing them!
Are you missing?
I've reorganised my content to make it easier to find what you need. But If I'm missing you out here, if I'm not giving you what you need … mail me! I'd love to know that you are being served.