Coming up with a blog post today was tough. But once again, I managed. This one is maybe a little bit odd. But bear with me. It's packed with value. It tells you how to write 3 blog posts a week. And maybe more.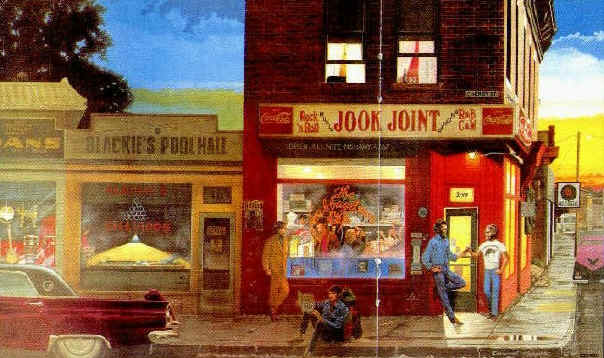 When I started this blog back in July last year, I had a couple of blog posts stacked up. But in September, I ran out.
When I first started with blogging (in May 2009 on a Blogger blog) I had a hard time to keep coming up with new blog posts.
But now, on my new (WordPress/Thesis) blog, I write and publish 3 posts a week. I usually write them on the day before I publish. On the fly.
So, what happened? How did I manage to keep publishing?
(I'm still thinking).
I'm not quite sure actually.
When I ask myself that question, I remember seeing a YouTube clip of David Meerman Scott interviewing Chris Brogan. David asks Chris how he manages to keep writing these blog posts. Every day. Sometimes twice a day. How does he do it?
Does he stack them up? Does he write them on the fly?
If you start the video on 3'09'' you will hear Chris saying that he does a little bit of both. However, he gets those stacked blog posts off the shelf as quickly as possible to empty up his head for new blog post ideas.
Yo!
Insight! That must have happened to me! The pressure of writing my posts on the fly gave me a sense of urgency! I'm now always on the look out for new post ideas. It made me develop my 'blog post radar'!
So, I think Chris and I have that down. Chris publishes daily, I publish 3 times a week. I'm pretty happy with the progress on my blog, and Chris moved from #50 to#2 in the Billboard Hot 100 for marketing blogs.
So. There you go.
That'll be the Valuable Insight of Today, ladies and gentlemen. Finito. No more value in this post.
Today I deserve a day off.
Coz today is different.
Today…
I'm turning 40.
So today, I'll be taking it easy. Like The Dude (= soul mate).
But, if you want even more value from this blog post, I shall have to refer you to the other dude Chris Brogan. I suggest you start with his blog post on 'How to write three blog posts a day'.
Oh, and to push this blog post even further over the top, I am using an image with this post that has absolutely no relationship with the topic of the post. Ha! Because I can! And because I love this image! So, I'm publishing it as a birthday present.
Lastly. A present for you.
Here's a little contest (old marketing habit): the first person who mails me the answer to where the image on the top of the post comes from, gets a bottle of fine champagne.
Oh, and one more thing.
I always have a hard time asking for presents myself. And when I do, I look ridiculous!
But I shouldn't be too afraid to ask. Especially not on my birthday. So, may I ask you to all retweet and share this traffic record breaking post?

Much obliged!