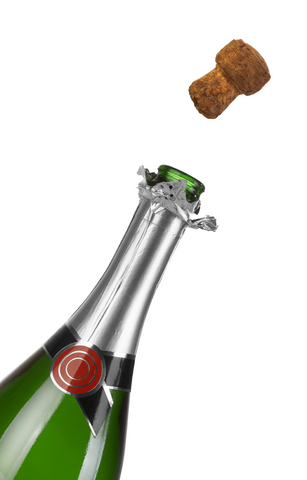 Last week, on my birthday I wrote a blog post about how to keep the blog post juice flowing. In it I posted one of my favourite images. It's one I have on my wall at home.
Being a marketer, I thought I'd do a little competition, to see if anyone else knew where this image was from. It's from a pretty rare Japanse import LP from The Band called "Moondog Matinee".
I offered a bottle of fine champaign to the first person who could identify this image. I must admit, I didn't really think this through

My blog is read now by about 4.000 people a month. These people are from more than 100 different countries. So that means my little competition could have ended up with me sending a bottle of champagne to anywhere from Japan to Alaska.
Still, being a man of my word a bottle of fine champagne will soon be winging it's way to Joel Redman from Madison,  Wisconsin, USA.
It could have been worse I suppose

But it's great to have some personal contact with one of my readers. And it seems he is a The Band fan too!
Congratulations Joel!
I hope you like champagne and I hope the bottle makes it across the ocean in one piece!
All the best,
Michiel