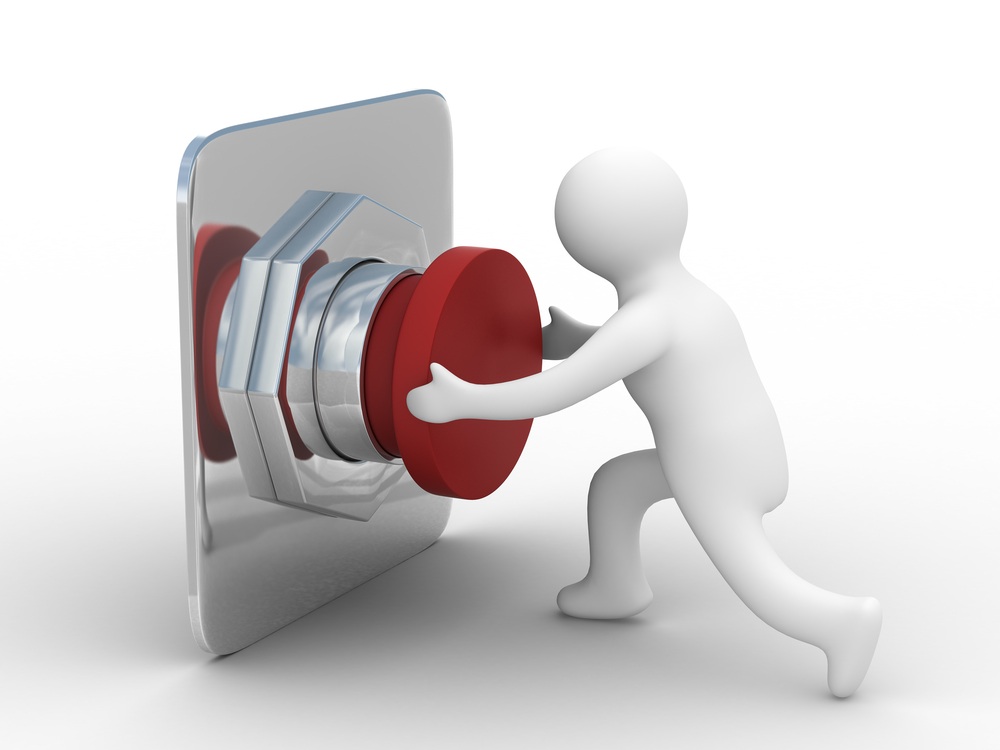 For newbees Twitter always seems like the most mystical social media channel. What is it? How does it work? How do I get followers? How do I know what to tweet about?
In the last year I have written quite a few posts about Twitter that answer questions like the above.
Recently I started a Shareist site. This content curation platform allows me to create a webpage that holds lots of different blog posts on one specific topic.
So, I have now created a page called: "Getting started at Twitter".
It contains a selection of my own posts, as well as other useful posts that will help you getting started on Twitter.
Hope it helps!