You can run, but you can't hide!
Search Engines. Google. That we all know. But how to optimize our websites for search engines often seems like a big box of misty magic.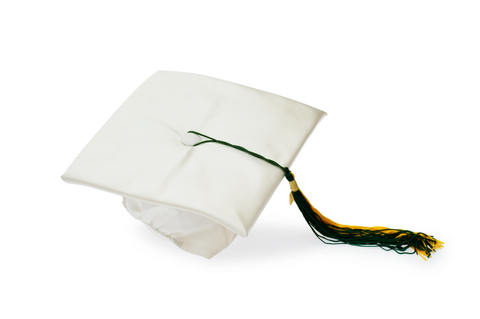 That's going to change! My goal is to teach you – marketers, PRs, managers and entrepreneurs – the basic SEO skills you need to get your business visible in organic search results.
I'll kick off by depositing 3 statements: